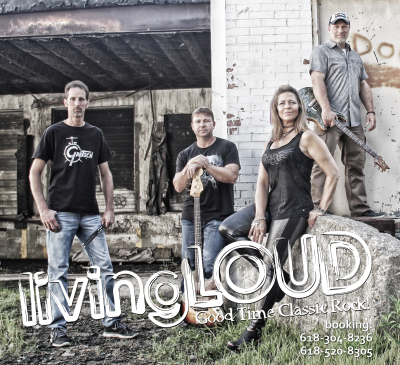 Living Loud is a classic rock band based in Troy, IL. Let us bring classic rock music to your establishment, party, or charity event so everyone can dance!


Booking
618-304-8236
618-520-8305
618-972-9679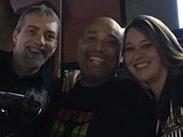 Our house DJ's have over 30 years experience in dance music and fun.  Come with your dance shoes on and ready to party.
DJ Ellis - Old school Hip Hop to Todays Dance Music, will keep you dancing to whatever you like

DJ Bonez - DJ/VJ Little of everything that you want to dance to.   Always trying to mix it up.
DJ CC - Finally a female DJ at TimeOut, she knows how to get you out on the dance floor
Each DJ is available for Private Parties, Weddings, Anniversay Parties, Retirement Parties, whatever Party you have in mind.  Just contact the DJ you want to book.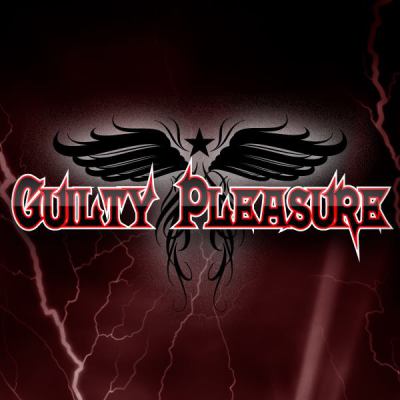 Filled with talented, versatile, creative, veteran musicians, Guilty Pleasure has become one of the best cover bands in the St. Louis Metro Area. Their influences run the gamut from the roots of rock and roll, to classic rock, and modern/alternative rock. On any given night you may hear them pounding out newer tunes by Buck Cherry or The Red Hot Chili Peppers then taking it back to the guitar virtuoso of Ted Nugent and AC/DC.

Band Members
Bryan Turley - Lead Vocals
Kevin Siekerman - Guitar, vocals
Nick Bucks - Drums, vocals
Dave Reiff - Bass, vocals

Booking
Dave Reiff - 314-831-4126


The KD Allen Band's sound can best be described as Texas, Memphis, and St Louis Blues featuring powerful / authentic Texas guitar tone, keyboards and vocals along with a steady grooving rhythm section. All of The KD Allen Band members are true disciples of the Blues greats such as Stevie Ray Vaughan, Ronnie Earl, Albert Collins, BB-Freddie-Albert King, Hendrix and many others. The best way to appreciate the electricity and talent of The KD Allen Band is to catch a live performance, and when you do, it will be a show you won't soon forget.


BOOKING CONTACT
Ed Newton 618-781-0122
If you would like to play at Time Out please fill out the below form.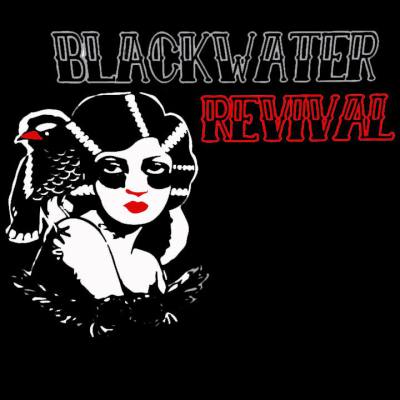 Top 40 country with a twist of rock & the songs everybody knows.

Sean Hileman / Lead Vocals

Britt Justice / Drums & Vocals

Mark Ray / Bass Guitar & Vocals

Mike Crider / Lead Guitar & Vocals

Jim Moore / Lead Guitar & Vocals

Booking
Sean Hileman 618-407-8862
Laura Catalano 618-917-5159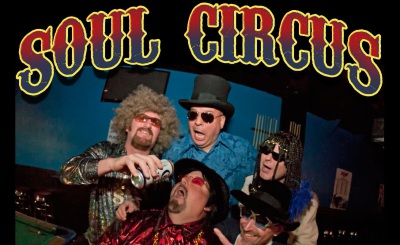 Soul Circus puts the fun in 'funk'. Since November of 2013, we have been proud sponsors of the Disco / Funk Revival movement in the greater St. Louis area. It's our stage presence, energetic performances and crowd participation that puts our band head and hairdo's above the rest. Soul Circus will get the party started and get down on it until last call. Enjoy the party as we lay down a funky groove and keep it rockin' the rest of the night. The playlist consists of a wide variety of music from disco & funk, 80's music to some new party favorites. We'll keep the dance floor movin' and groovin' while we play that funky music.

Booking
Ray (Ray Ray)
618-550-8194
Jeff (JefFRO)
618-410-3224